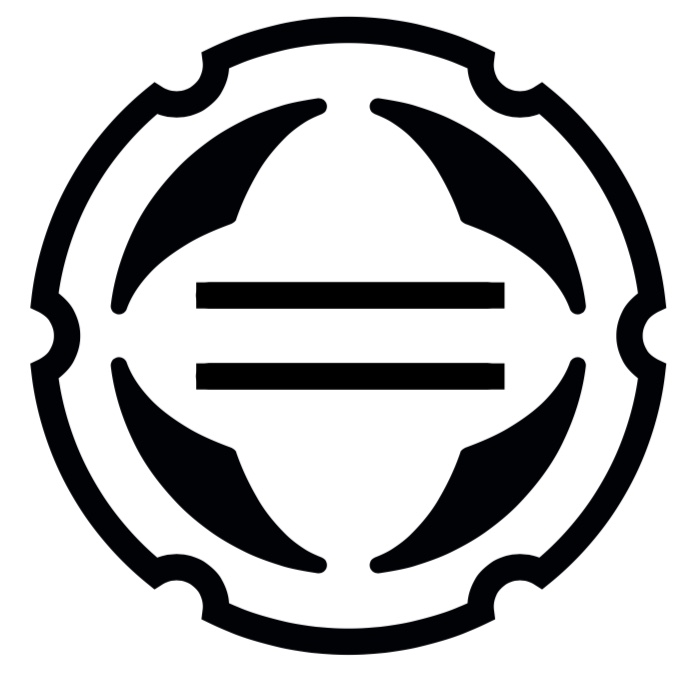 Naigairyu Bujutsu Kai 内外流武術会
School for traditional Japanese martial arts
For more information or a personal meeting you can contact the honbu dojo.
Costs for membership are only communicated after the first personal contact and not via means of communication.
The honbu dojo is led by Van Loo Herman, so-shihan and all the honbu instructors are recognised by DNBK Japan.
Address: Kapellestraat 79, 9940 Evergem, Belgium
Handy: +32 478959009